An open letter to Oprah Winfrey.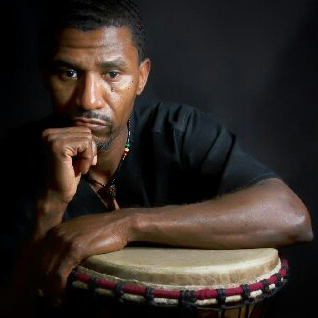 Dear Oprah,
I'm writing on behalf of my good friend, and gifted percussionist, Eugene Taylor, aka The Drum Prophet. To some, he is "The Man Whose Happiness is Contagious." He has been working at Rex Hospital in NC for nine years as a patient transporter. Eugene has touched many lives by singing to patients as he drums out beautiful songs on his small drum, while he transports patients to and from surgery.
I hope you will take the time to learn more about Eugene Taylor and invite him on your show. His is a voice of peace, love, and joy. He is deeply spiritual and the world needs more people like Eugene on their radar.
I realize this note is a proverbial needle in a haystack, but I hope and pray that you will find it and that it moves you to seek out Eugene as someone who deserves to be introduced to the rest of the world. (Eugene's website is www.drumprophet.com)
Sincerely,
Diogenes Ruiz
(If you can help Eugene by forwarding this note to someone that might help it make its way to Oprah, please do so.)